And so they begin to fall
Televised Revolution has been concerned about the future of community television in Australia for some time. The future of terrestrial broadcast TV in Australia is digital. And unless a TV station has a license, it's only a matter of years until they lose their audience completely.
Today comes news that Access 31, of whom broadcast in Perth, are set to go under. Access 31 will hold an emergency meeting on June 27 to determine its future and claim that they will need to receive $5 million from the Govt within a fortnight to continue broadcasting.
Andrew Carroll of Brisbane's Channel 31 (formally Briz31) has lashed out against the Government for not allocating the community sector a digital license, concerned that those already migrating to digital will be unable to receive their signal. "You cannot lose 30 per cent of your customers and expect there not to be some impact on your business," he said.
"We are operating comfortably at the present time, but if we continue to lose audience share because of government decision making, well then it's going to be very difficult for us to survive."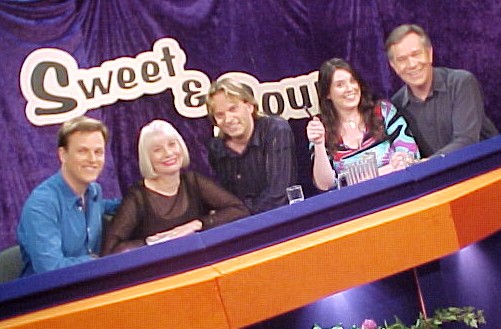 Just this week, Televised Revolution suggested that it was important for community television broadcasters to take control of their own destinies and try to find alternative distribution arrangements. A partnership with ISP TPG was suggested, utilising their IPTV service. The fall of Access 31 should serve as a wake up call to these broadcasters. The time to act is now. Traditional broadcasting is a dying medium. It is time to potentially scale back operations and try and pave a new future away from the airwaves.
Community television has served as an excellent training ground for on-air talent, as well as those eager to learn production skills. Additionally, it has provided access to all manner of interesting and varied content (Briz31′s "Home Butchery" program immediately springs to mind). The Australian AV industry will be a poorer place without the involvement of community broadcasters.
ADDITIONAL: You may find it interesting to listen to Andrew Carroll's interview on the Televised Revolution radio show from March 2007, which can be heard HERE.
Article Tags
Related Posts